About us
Welcome to Archdeck Associates
ArchDeck Associates established in August 2018 by our principal Architect Abhishek Goyal with a aim to provide a smooth, hassle free experience and one stop destination for architecture design and services. We have experience in Industrial,Warehouses, Institutional,  Multi Level Car Park, Commercial, Residential, Interiors, Etc. We have a good team of professional Architects, Urban Planners, Interior Designers, Consultants, Contractors and all the other services required for quality & timely construction. Since 2019 we are also providing consultancy for Change of land use and currently working on plotted housing projects in Panchkula, Haryana, Residential projects in Gurugram, Warehouse project in Farukhnagar, Haryana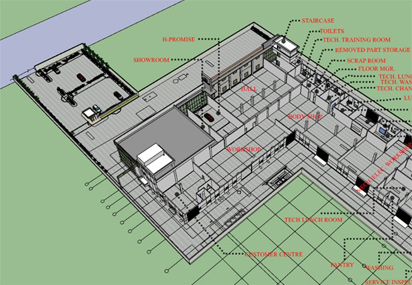 PLANNING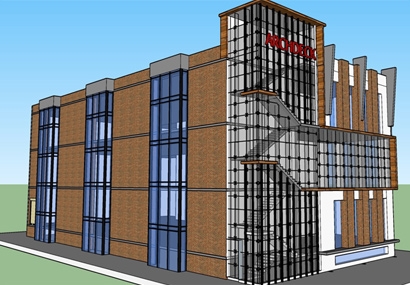 ARCHITECTURE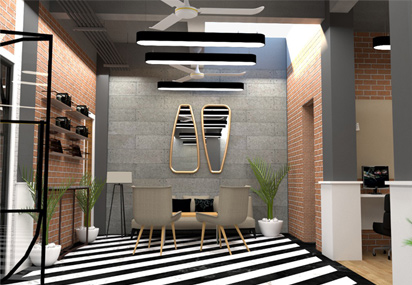 INTERIOR
Our Clients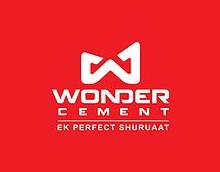 It is the leading brand in the cement market and the company has proposed a cement plant in 45 acres of Land in district Jhajjar so we have given our consultancy to the client for getting the CLU (Change of Land Use) permission from the Town and Country Planning Department, Haryana. As of now the project is under Construction Phase.
Is a construction firm based in Faridabad and a leader in Pre Engineered Buildings (PEB), are presently working on Multi Level Car Park in Rohtak and Mussoorie with a PPP (Public Private Partnership) Model. Client has hired us to provide Architecture Advisory and Supervision for Multi Level Car Parking projects in Rohtak & Mussoorie and the site's are in construction phase.

North Park Hotels is a very well reputed brand of hotel in the Panchkula and Chandigarh with a very good and close to nature location in the city. Providing world class experience to their Guests. The client's vision is to provide the affordable range of house to all the category of people in the society by giving the feeling of the luxurious living community at affordable range. The site is adjacent to an existing hotel and we have provided Architecture and Planning consultancy to the client for the project and it is currently in a designing stage.
Gurutek Estate is a develop/Builder, developed a 50 Acres Residential complex on a very prime location in Rewari and has been in the market for a long time. We are providing them service in designing the commercial complex in which we have accommodated 38 SCO Plotts in which 148 SCO/Shops will be constructed and a huge central open space is provided for recreational facilities and landscape area to make the whole complex pedestrian friendly.